Advantages of Tungsten Carbide Pellet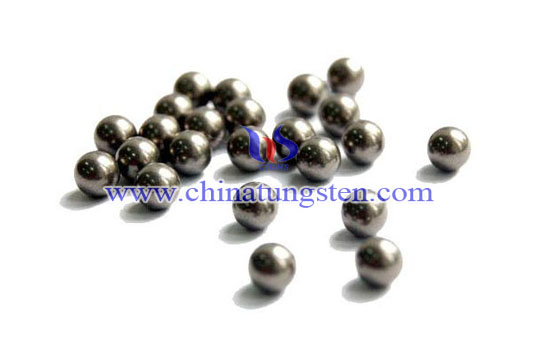 Spherical in shape, tungsten Carbide Pellet will dramatically increase the wear life of all hardfacing deposits.Tungsten carbide pellet has no thin edges or points to wear away quickly. Tungsten carbide pellet packs well, thus allowing only very small spaces between each pellet. Tungsten carbide pellet is designed to provide a balance between wear and impact resistance.
Typical features of tugnsten carbide pellet
1. Ideal for routine pressing of abrasive materials.
2. Harder than steel pellets.
3. Polished face of pellet ensures a flat analytical surface on the sample disk.
4. Toughness of cobalt bonded matrix with excellent impact resistance
5. Spherical shape and low rates of cutting action verses angular shape carbides (sliding wear vs. cutting functions).